Not only women, but men are also not missing out the opportunity of styling their outfits with accessories. The easiest attempt a man can turn their outfit from plain to more character is by perking them up with fabulous hats and caps.
One of the brands which offers stylish hat and cap collection is Snapback. The brand Snapback designs all its products according to the latest fashion trends in order to give their fashion conscious customers the satisfaction they want. From beanie caps, baseball caps and fedora hats, men can find their own Snapback look to style all day long. However, some men may have the trouble of matching their hats or caps with their clothes. Here are a few looks where men can apply in their daily fashion looks with confidence.
The first is the beanie caps which will look splendid for men to wear with a long sleeved tee and denim jeans. Beanie caps give men that casual yet naughty type of personality which is perfect to get a lot of head turns into your direction. As beanie caps will be hard to pull off, but matching it with right choice of outfit can work wonders to your whole appearance.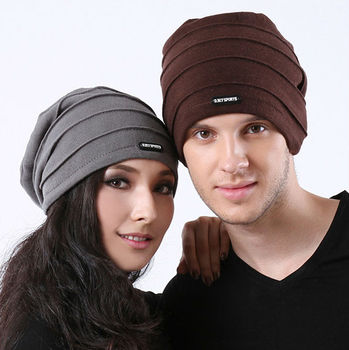 Well, what do you know..couple beanie caps!!
And this is how the KPOP star G-Dragon styling it
I remember wearing one of these during my college days. But wearing it while covering your ears would make you feel hot though. Malaysian weather, better wear it Malaysian style..let the ears free!!
The next is the typical choice of cap seen worn by most men with their clothes. The baseball cap is suitable for men to pair with almost anything they have on from basic tees to shirts to even jackets. Baseball caps are the versatile piece of headwear accessories which is a must-have fashion item for men to add into their wardrobe. Men can create their hipster casual outfit by simply perking them up with stylish designs of caps for men collection. You really do not have to be a baseball player to wear one of these.
Runningman has been wearing them in most of their episodes. One of the famous cap is the one worn by Gary with his Leessang own brand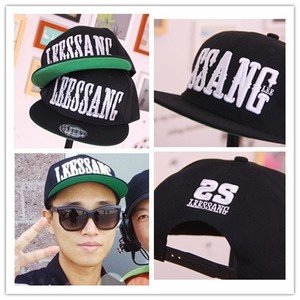 And that infamous Ironman cap worn by HAHA!!
For the men who are looking for a more masculine aura, the Fedora Hat from
Snapback
hat collection will simply do the trick. The best way for a man to flaunt the stylish Snapback hat is to match it with a business suit or even a leather jacket. This look will definitely stun the people around you and you will be collecting glances all day long. So wait no more and start creating a new revamped look by purchasing
Snapback for men accessories
at
ZALORA
. Buy
Snapback
online from
ZALORA
and pull together the perfect look!

There's a wide selection of Snapback in Zalora that you can choose and most importantly in a very affordable price!!