It's 1:36A.M..January 6th. Hmm..how's the new year for everyone? Feeling pumped up? Trying to reach out to the world more and more? Sticking to the old long resolutions? Or have you already chasing the new ones? Me? Like all the other new years, I don't really set any particular resolutions. So this year is just the same.
We'll talk more about the new year. This very early morning, I just wana update my blog with my latest digital art that I've managed to finished few weeks back. Still with the theme of Marvel vs Capcom, I chose Lady deadpool from Marvel and Hsien Ko from Capcom to create my own version of female superhero.
This is how Lady Deadpool looks like. An assassin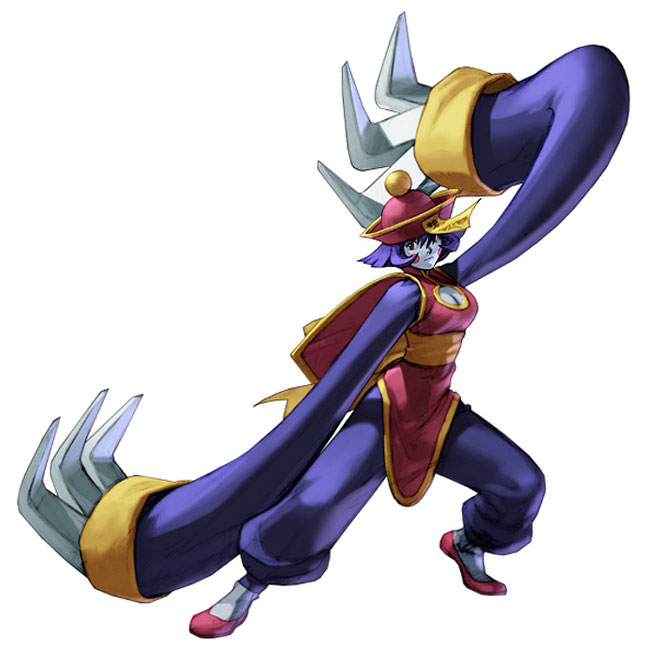 And this is how Hsien KO character looks like. Hantu Cina lompat2 with huge claws that could be changed to whatever shape she likes.
So this is the line art that I've prepared for my character
ANd here she is...my SIenPool Ko that combines the 2 characters.
Hope you like it!!