>> Saturday, April 16, 2011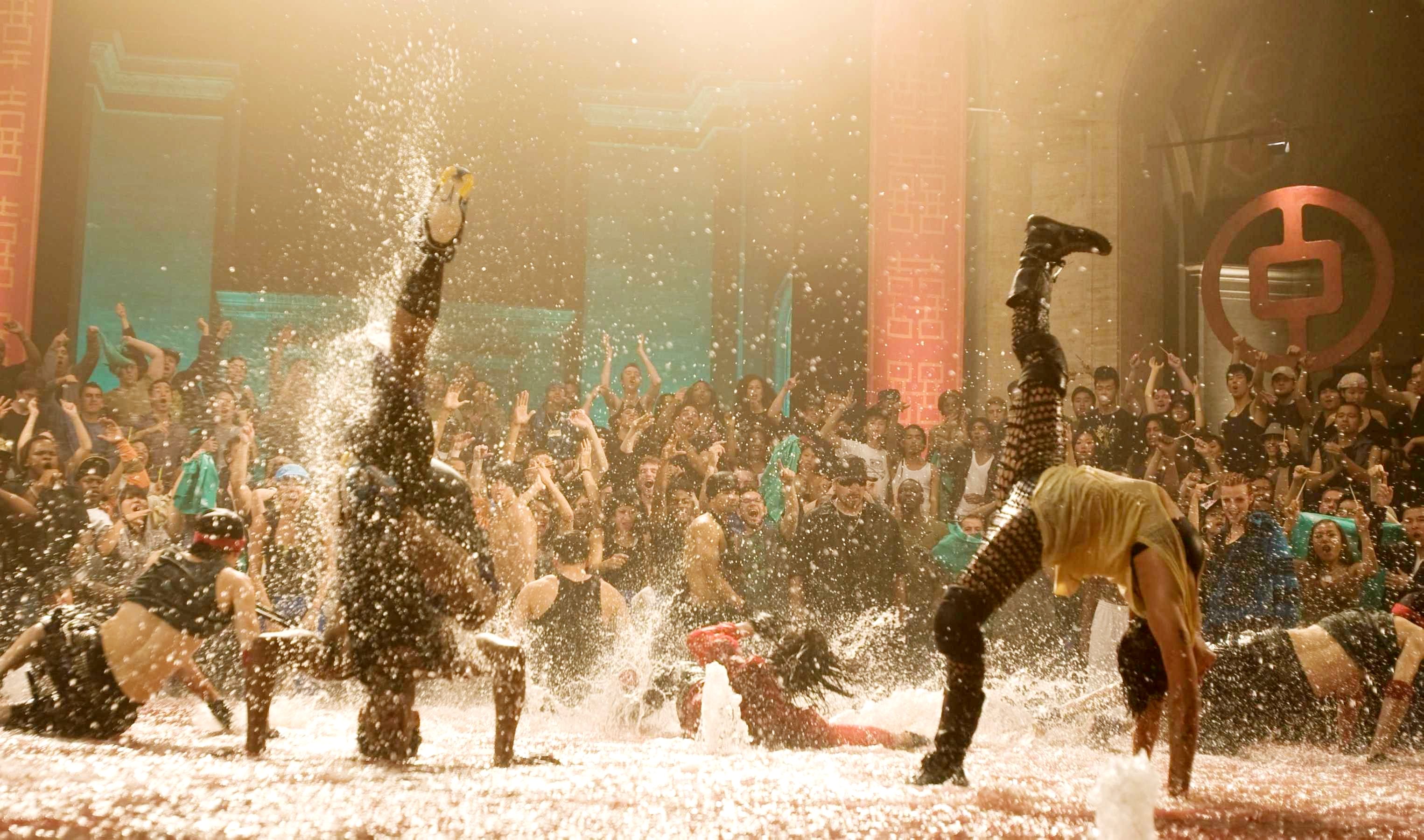 Pagi tadi lepas mandi dan sarapan apa sume, bukak PC, aku layan citer Step Up 3 yang baru dicopy dari member aku. Tp sebelum tu aku dah tgok fast forward cam snipet la kira. Memang syok~~~ So pagi tadi layan smpi abes...
PERGGGHHHHH!!!!!!!!!!!!!
Aku tabik spring toin toin sampai spring tu takleh toin toin lah wa cakap lu!! Gile la move-move yang disajikan dalam Step Up 3 ni. Memang dahsyat and baru. Ko tengok depa pusing tu, pinggang tu rasa cam leh tergeliat 7...flexibility, effort, discipline dia mmg dahsyattttt!!!! (macam juri so you think you can dance plak)
Tapi memang power beb. Gerakan robot dia pun memang smart gile. Aku tengok terkejang2 sendiri je eksaited sangat muscle2 aku berinteraksi dengan gerakan tu. Hahahahaha!!!
Nah layan trailer citer ni. Memang best beb!!! Bila tengok citer camni rasa nak jadi a part of them je kan. Tapi tak tau la ni dianggap salah satu dakyah utk meruntuhkan akidah kita ke kan. Tapi menari tak salah, cuma takleh campur gaul la kan? Tapi kalau tak campur gaul tak best plak ye?? Haishhh..tu le serapan negatif dia disebalik keWAHan dia.
Tapi memang rasa nak cari awek se macam heroin dia tu. Ekekekeke!!! Sila layan sapa yang tak layan lagi. Memang best!!!