I had Mi Sup for my lunch. Paid for it, put it on our table and queued in the line to buy my drink. In front of me, a girl which I'm not really sure whether she's a Malay, Sabahan or Non-Malay was waiting for her drinks to be prepared. Remember my motto "checking out girls' figures is the right of everyone (mengusha figure aweks adalah hak milik setiap insan", so I just couldn't help myself. She's fucking standing in front of me with that chubby and plum body!! How can I not see her?~~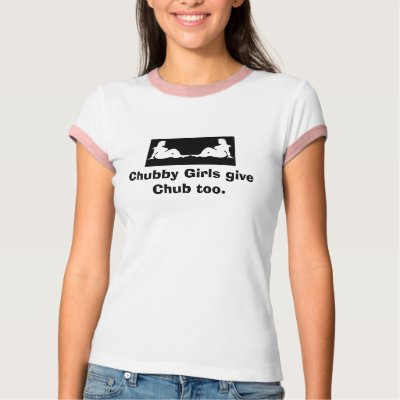 38-32-38
. That's the estimation that came across my mind. She's wearing a short skirt one and a-half inch from her knee. You can see some marks on her thighs. Maybe because of sitting on the rattan chair for a long time having her meal. I checked her eye-glasses, Uuuu~~~ Prada.
Okay~~ now you are saying I'm gatai or miang??What the fart!! I'm being sexually harassed. Hello!!~~~. See, no one cares when we, guys are sexually harassed. The officer would never take our report. They are not gonna hand-cuffed the girls who wears something indecent/sexy right? It's unfair. Fart the law!!~~~ Hahahaha. I mean specifically the law of sexual-harassment.
P/S : yeaa..week 7 proj alpha instant cash aku dapat~~, Week 1, 2 and 7. 5 weeks tu langkau tak dapat. Jadi laaa.